Full-Service

Advertising Agency
Founded in 2006 – 3 owners:
Wolfgang Heckel, James A. Schnell and Sven Winter
STRATEGY
CREATIVITY
DESIGN
TEXT
PLANNING
PRODUCTION
Supporting our clients as a lead or sub agency. We are an international team player.
CONSTRUCTION MACHINERY
CHEMISTRY
FINANCIAL SERVICES FOR COMPANIES
DEALER COMMUNICATION
IT-COMPANIES
LOGISTICS
MECHANICAL ENGINEERING
HUMAN RESSOURCES
SHOPPING CENTER/OUTLET CENTER
AUTOMOTIVE RETAIL
FASHION
TOURISM
NATURAL REMEDIES/NATURAL GOODS
FINANCE AND INSURANCE
INSTITUTIONS
CITY MARKETING
NON-PROFIT ORGANIZATIONS
Your sale
in focus
That's what it's all about.
Right?
Fast
reaction time
You order. We deliver.
In an efficient way.
STRATEGY DEVELOPMENT
BTOB AND BTOC
First the strategy. Then the idea.
Then it will be fine.
QUALITY IN DESIGN
AND TECHNICAL WRITING
We communicate also very complex topics in a modern design and understandable texts.
INTERNATIONAL IMPLEMENTATION
AND COOPERATION
Worldwide campaigns
for global companies.

HIGH CUSTOMER
UNDERSTANDING
We support you in implementing the right things.
At the right time.
DIRECT COOPERATION
WITH DISTRIBUTORS
Your dealers. In good hands.
With us.
HIGH CUSTOMER
LOYALTY
Many years of working with our customers.
Some for over 20 years.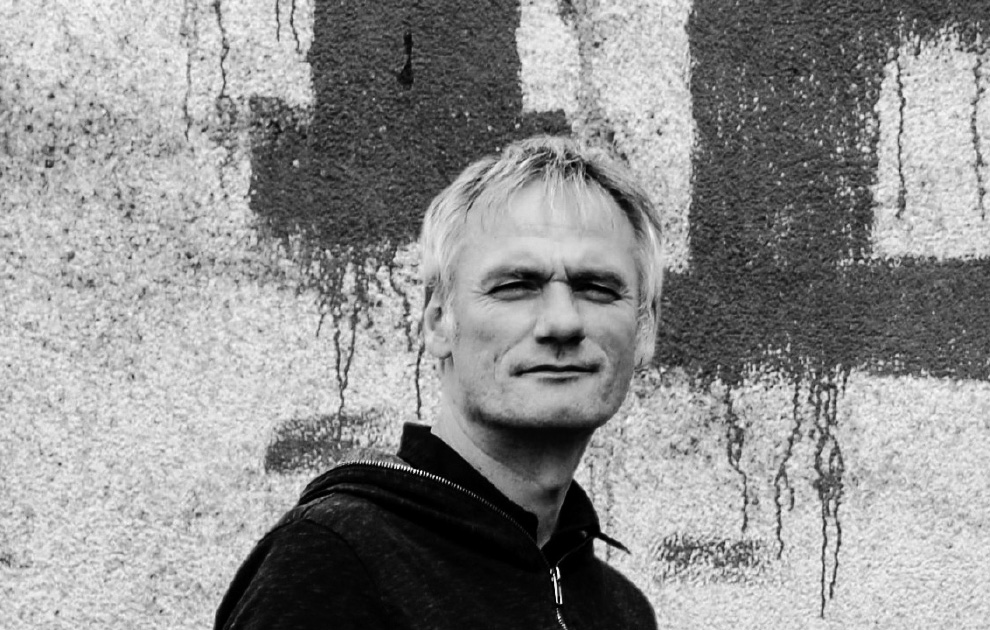 Development of image and sales strategies including market segmentation, target group analysis, positioning. Advice on corporate identity and branding. Text creation for capital goods and lifestyle products.
Visual creative concepts based on well thought-out communication strategies. Creates added value through an unmistakable brand identity. Just makes your business look good. In everything you communicate.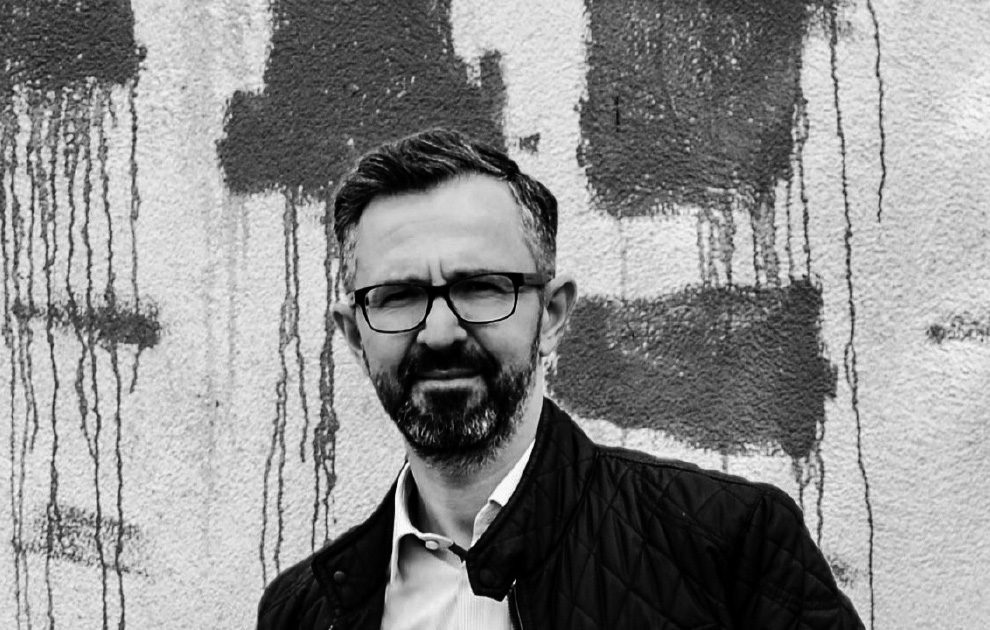 Responsible for strategy, budgeting and controlling. Production specialist. Media planning international, analogue and digital. 13 years of experience as a marketing manager in the company and over 10 years as a consultant on the advertising agency side. Lecturer at the University of Kaiserslautern.